Effective July 1, 2014 Public Act 98-167 requires Illinois driver's license applicants ages 18, 19, or 20, who have never previously been licensed or completed an approved driver education course, to complete a six hour Adult Driver Education Course. The Adult Driver Education Course can only be taught by providers certified by the Secretary of State. Courses may be taught in a classroom setting or online, depending on the certification of a provider. Completion of an Adult Driver Education Course from a provider NOT LISTED, will not be accepted. Upon successful completion of this course a certificate of completion will be provided to you and then you may visit a Secretary of State Driver Services facility to complete your vision, written and road test.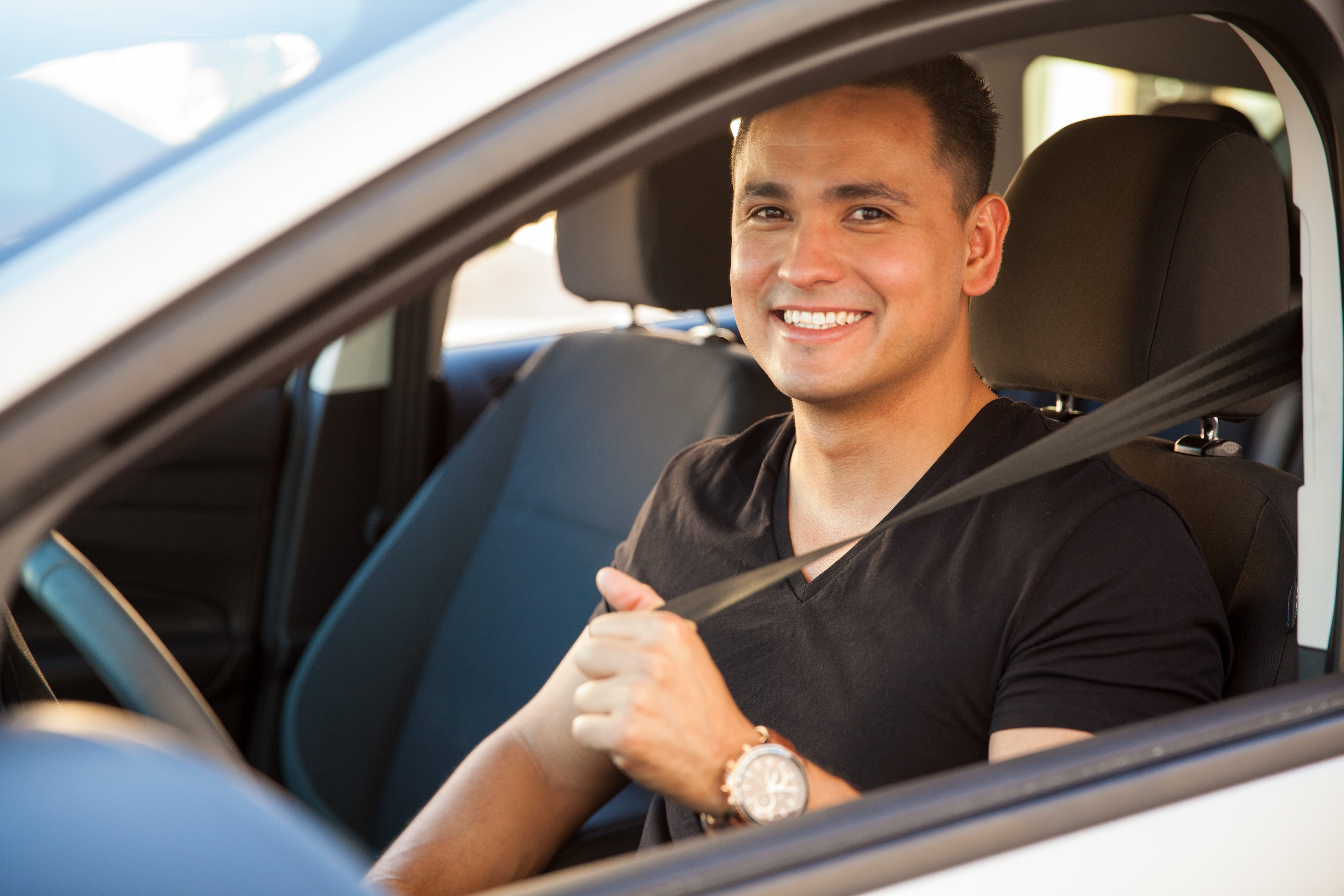 Adult driver education certificate is given on the same day that you finish the class, that means that you can also get your license that same day too.
Register Adult 1 Hour Register Adult 6 Hour
Live classroom at our Oak Park location
Only need to show your identification once.
There are only 20 question at the end of the class and 75% is passing.
Price
Price is $100 for a one day class. All sales are final. One day classes are on Wednesay's from 9 AM to 3 PM or on different days and times by appointment for an additional fee. You MUST take a six (6) hour Adult Driver Education Course to obtain an Illinois driver's license if all three of the following points are accurate: You are 18, 19 or 20 years old; You are applying for an Illinois driver's license for the first time; and You have never passed the 30 or more hours of classroom or book work of a driver education course in high school or through a commercial driving school when you were 14,15,16, or 17 years old.
Classes by appointment
If you have a busy schedule we can work around your schedule by appointments. You can schedule a one hour class, two hour class, three hour class or even a six hour class in one day. All payments are in cash and all sales are final. Call today 708-386-7040